GLOBAL SUPPLY
Computer material
Audio and video
Office consumables
Megaphone systems
Safety and rescue
Navigation charts
Flags and nautical equipment
Radio beacons and antennae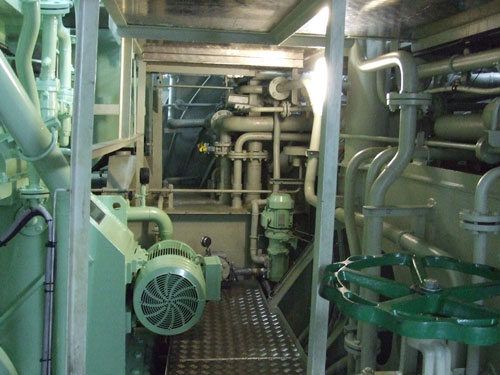 Hoses and couplers
Chemical products
Lubricants and greases
Electrical tools and materials
Manual and cutting tools
Accuracy and measurement instruments
Plates, bars, angles and shims.
Screws
Tubes, elbows and nipples.
Valves and bearings
Gaskets
Work clothes and safety footwear
Ropes, cordage
Defence, nets, straps
Snatch blocks, shackles and tensioners
Cable ties and thimbles
Iron and stainless steel chains
Pulleys
Ladders for pilot and disembarkation
Paint accessories
General hardware
Kitchenware
Room accessories
Cleaning products and accessories
Domestic appliances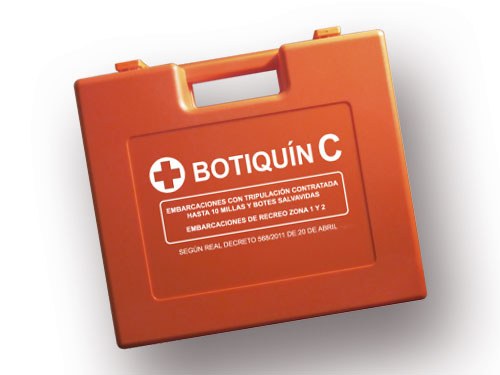 Raft first aid kit
Dinghy first aid kit
First Aid Kit A
First Aid Kit B
First Aid Kit C
Rescue stretcher
Resuscitation equipment
Moulding vacuum mattress
Deck

80%

80%

Galley

90%

90%

Machinery

75%

75%

Bridge

95%

95%

First Aid

100%

100%
ALL DEPARTMENTS
Our Naval Supply service covers the needs of each and all of the departments on a ship.
If we don't have it… we will find it for you!
Trust a great supplier with experience supported by multiple satisfied customers.
WE SEND SUPPLIES TO ANY PART OF THE WORLD

ANCORA EFECTOS NAVAIS S.L.
C/ Julián Estévez, 38, 2º
36207 Vigo
Pontevedra, Spain
Tel.: (+34) 886 135 718
Fax: (+34) 886 135 709
ancora@ancoravigo.com
NAVAL SUPPLIES AND SOLUTIONS